Become a Member
MHCA is funded mainly through membership contributions. We are a 501 (c) (3) non profit organization and your contribution is tax deductible. Please consider a membership donation today to help us pay for insurance, educational mailings,  supplies and park projects.  
 Help us continue our work to maintain and protect Monocacy Hill.
Joining MHCA online is easy!  All you need to do is to decide on the type of membership you want to establish and then click on the "donate" button below that type.  Clicking will take you to  the secure payment system we've established with paypal.  There, you can either use your paypal account or a major credit card through the secure paypal gateway.  After following a few simple instructions and providing some information we'll need to establish your membership, you'll receive a screen message and an email confirming that you've successfully become a member. 
Seniors
$ 10.00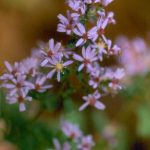 individual
$ 15.00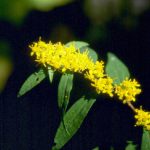 family
$ 20.00
Support
$ 50.00
Sustain
$ 100.00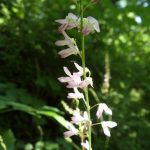 Business*
$100.00
* includes either a graphic or text link to your business, showing your business support for the conservation efforts of MHCA.  Email memberservices@monocacyhill.org for details.