We Are The Monocacy Hill Conservation Association
Monocacy Hill Recreation Area is a 428 acre forest located in Amity Township , Douglassville, PA. This recreation area was purchased by Amity Township in 1967 for open space and recreation purposes. It features about 6 miles of forest trails and is open year round from dawn to dusk for a variety of activities. Park rules and trail maps are available at the park entrance on Geiger Road.  Click on the picture to view a short video montage of Monocacy Hill by Daniel Marmontello [ best viewed in full screen].
https://www.youtube.com/watch?v=30eFqlqioWU
Special Alerts:
Portions of Lower Trail are closed!
Please follow all park rules!
Hunting season is open!
Pets must be leashed!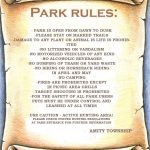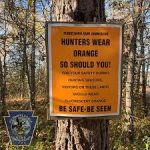 For up-to-the-minute notices on events, cancellations, etc., go to our Facebook page:
Getting to us is easy; just follow map directions to our Geiger Road parking area.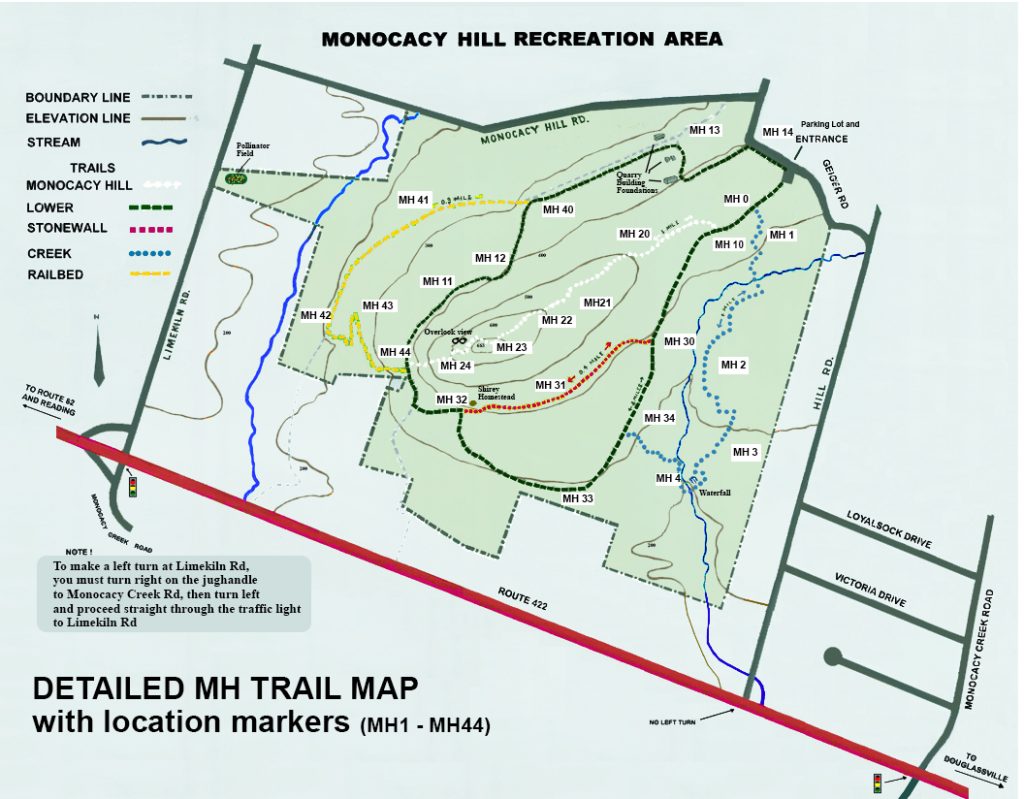 There is a QR Code at the trail entrance in the Geiger Road parking area.  Use the QR code and your smart phone to carry a trail map with y9u.